Dear Friends & Members,
We're proud to say it's almost the end of our first month: October 2017! In that month, we have had 3 awesome members who have been volunteer hosts, too. Introducing Sarah, Rob & Rachel. They've been busy making sure we're always open 9-5, Monday- Friday– and we want to give 'em a big round of applause!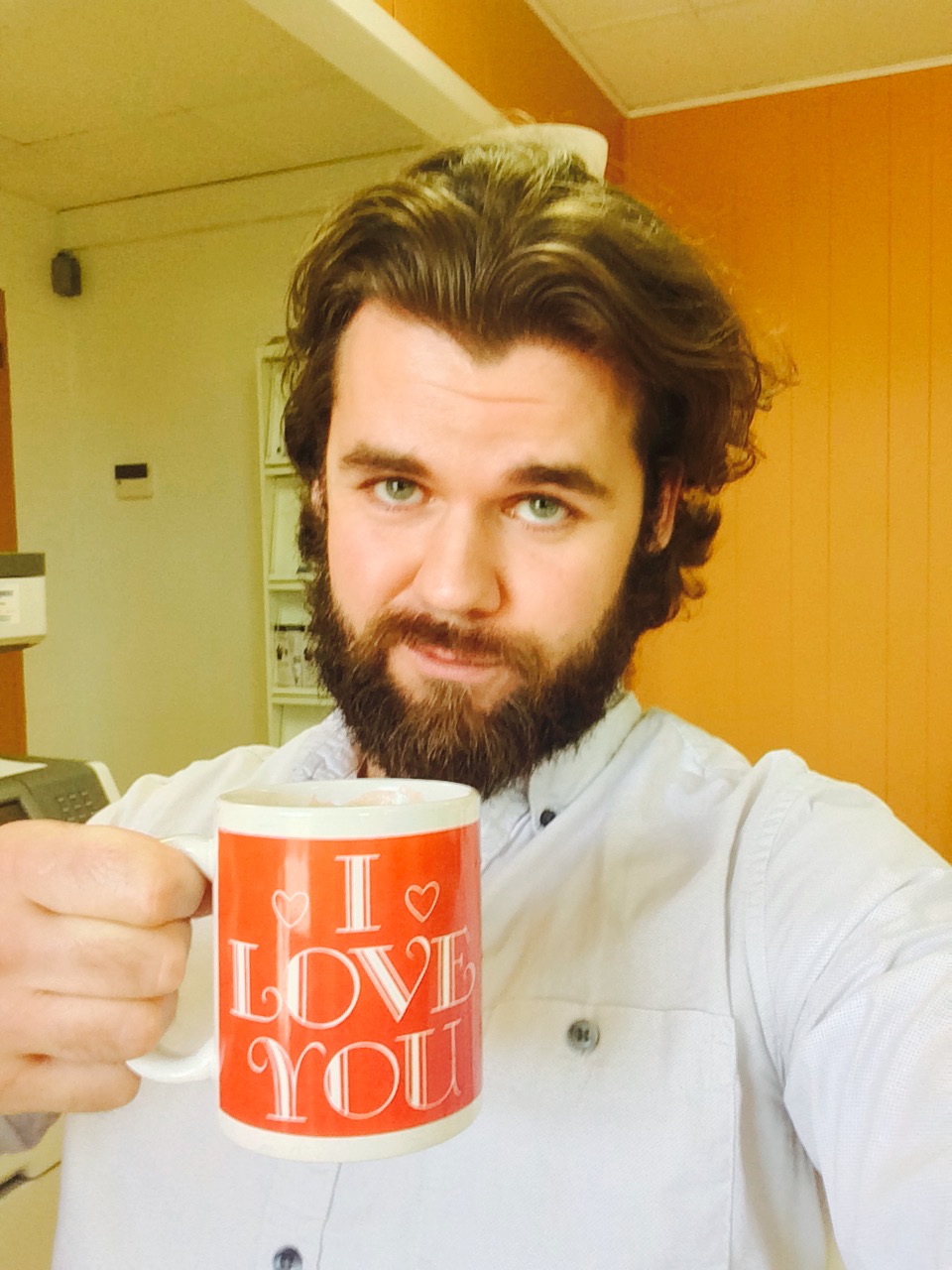 Interested in hosting?
Get in touch
with Julia we'll see if hosting is a good fit for you!
We've got 2 stoves in our main hall now (Thanks John & Heidi) and we're about to get a fridge donation from Open Sky (Yay cooperative cooperation!). And, because so many of you have asked, we've updated our
Wish List
. We're so thrilled to see The Commons starting to grow up, and it's only because of support from folks like you.
Steve Scott Exhibition: We're proud to announce one of our founding members will be showcasing his art in our main hall within the next two weeks. Check out his
photography
for a sneak peak, but there is nothing like seeing it in person!
Welcome, Adam Cheeseman from
NatureNB
and Aaron Shantz from
Our Food
South East NB! Into climate change adaptation? Food Security? They're members you wanna talk to.
Upcoming Events:
Please
fill out our survey
to help us make our programming more awesome. We also have a wall of post-its in the space to cultivate workshop ideas. Want to offer a workshop? Know someone who should? Let us know! Add your ideas to make sure 2017 schedule is rad.
Monday Morning Mingles
We've heard from our members, they want more of our Monday Morning Mingle! So, starting on Halloween through November we're going to have Monday morning mingles every other week! If you want these to keep happening? Show up!
PLEASE register
if you want us to organize food or send you updates– it helps us a whole lot, thanks.
Where does your money go? – Credit Counselling workshop Does your debt freak you out? Do you wish you knew more about how to manage debt or how it all works? We're hosting an event with The Town of Sackville called
"Where does your money go?
" on November 17th, 6pm-8pm. A workshop to help people understand their debts, and get a chance to hear hot tips from an Accredited Financial Counsellor. To find out more, please register with
eventbrite
or visit the
facebook page
!
Thanks for making it happen, folks. 'Til next time,
The Sackville Commons