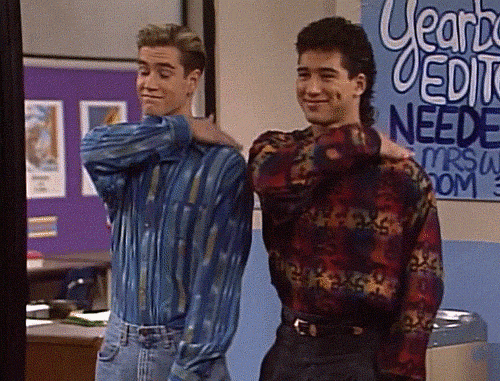 We have amazing members. We're proud of you and we want to make sure we serve you right! We're changing our website to reflect the faces of Coworking, and The Organizations of The Commons.
Current Members: Please send a high resolution picture, a title and under 100 word blurb of you AND your organization. Please send your updates
to Julia
by March 12th!
Potential & Current Members: What do you want from The Commons?
We want to hear from YOU current & potential members: What would make you use our services more? Health insurance? Group Buys? Discount Codes? Members Mingles? Workshops? Let us know by
filling out this survey.
Spread the word! We're looking to meet our membership goals for 2018 and want to offer a referral prize to current members who send someone our way. When a new member signs up for a year membership or becomes a sponsor? You win a FREE punchcard!
https://coworksackville.com/single-post/2018/03/06/Membership-Engagement